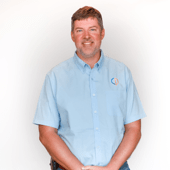 Clint T. Wurzbach P.E.
VP, Construction Operations – HVAC Construction Department
As our first 3rd generation team member, Clint graduated from Texas Tech in 2008 with a BSME. After graduation, he worked with Zachry Industrial before returning to the family company in 2010. Clint is one of the licensed engineers we have on staff and is the leading General Manager for the construction teams.